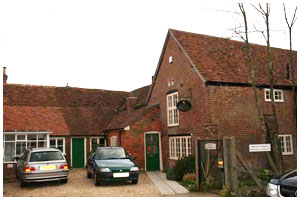 Roche Build Conversions
This listed building conversion for well known local Architects, Shearing & Bettle, provided an exciting challenge.
The project consisted of converting the original Malt House into domestic accommodation and converting an old storage area into an office studio for the practice.
The internal walls of the main area were replaced with modern insulated alternatives and all areas of the building were brought up to date. All listed building regulations were strictly adhered to and great attention to detail was maintained under the watchful eye of the senior partner.